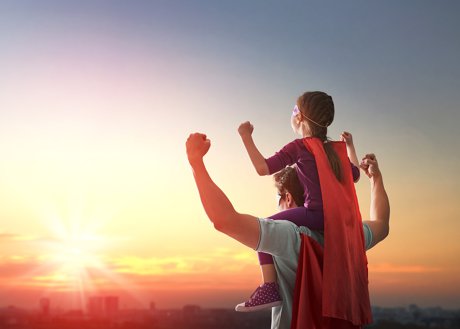 Childhood is a spectacular when living in Hamilton County. Parents share carefree times with their kids at the Children's Museum of Indianapolis. Here learning is fun as the lessons taught are camouflaged in play. Amazing exhibits blend with educational events and activities perfect for precious moments spent between families and friends.
Indoor exhibits stimulate the mind and the body. Children hear the stories of young people just like themselves who achieved extraordinary accomplishments in Power of Children. Hear all about the momentous feats of Anne Frank, Ruby Bridges and Ryan White and how they helped shape history.
Blast back into the past and into a world where the dinosaurs roamed. Dinosphere showcases fearsome and gentle creatures that were once larger than life. Nearby shoot to the stars with a visit to the international space station. Budding astronauts and scientists are in their element in Beyond Spaceship Earth.
Measure Up on Hamilton County Property
Explore the wacky world of Ripley's Believe It Or Not. In this crazy space on the Hamilton County property families get confused with visual illusions, measure up against the world's tallest person, and experiment to their heart's content. STEM activities are front and center in Hot Wheels Race to Win. There's a need for speed and little racers design and race vehicles. Only those at the top of their game can spend time in the winner's circle.
Drama flairs in the Lilly Theater. Live performances light up the stage and guests of the museum are happy to take a break and enjoy a variety of shows. Audiences members have the opportunity to meet the cast after the curtain falls.
The Children's Museum of Indianapolis has brought smiles to the faces of generations of children. Laughter free flows throughout the halls. With so much to do families living in Hamilton County often choose to become members. Membership packages include unlimited admission allowing kids to take advantage of the wonderful educational resources the museum provides. Learn more here.